KAL ACADEMY EXISTS FOR WOMEN, NOT PROFIT
Bridging The Technology Skills Gap — For The
Benefit Of Women And Underrepresented
Minorities.
Kal Academy is a registered 501 (3) nonprofit coding academy, run by Akshayya Corporation. With the help of our partners, We are committed to bringing marketable technical skills to women and underrepresented minorities through unique, effective, fast and affordable technology training and job placement services.
WE'RE NOT YOUR TYPICAL CODING ACADEMY. BECAUSE YOU'RE NOT A TYPICAL STUDENT.
The tech industry is absolutely thriving right now. But the industry isn't making it easy for women and minorities to participate in all this bounty. Women make up half of the U.S workforce, but hold less than 20% of today's tech jobs. Women of color? Even less. 
We are doing our part to change all that.

We believe that cost shouldn't be an obstacle for women who want to enter the tech field. Our tuition fees are tens of thousands of dollars less than other Seattle coding academies. Interested in individual courses? It's just $420. Interested in bootcamps? Its just $2500-$3500.
Job Placement Success Rate
Our job placement success rate is 85%. We've helped 200+ of our students to land dream jobs at Microsoft, Google, Amazon, F5 networks, eBay and other top IT companies.
You don't have to disrupt your busy life. We make it easy for working women, and those with families, to learn. Most of our Saturday and Sunday classes meet for just 1-2 hour(s).
Unsung Hero Award
Female Founders Alliance Champion Award
People Helping People Award
Boeing Employee Credit Union
Best Impact Award
Small Business Administration
WE'RE CHANGING THE FACE OF TECH, ONE WOMAN AT A TIME
Today, only 20% of tech jobs are held by women. Diversity can drive innovation and we're on a mission to inspire more women to build careers in tech.
We're proud of our achievements so far.
Meet the team behind Kal Academy and parent company, Akshayya Corporation
Two real-life sisters who've been creating and fostering a sisterhood of support and success for women
in the tech industry for more than 25 years.
Kal is a 20+ years software industry veteran with a passion for teaching. She's a distinguished faculty member at the University of Washington and the primary coding instructor at Kal Academy. Having hired — and fired — her share of engineers along the way, Kal knows exactly what today's top tech companies are looking for in their employees. She brings all this expertise to Akshayya's Kal Academy, along with her unwavering commitment to nurture the entrepreneurial spirit of women and to champion diversity and inclusion in the workplace.
Aparna is Akshayya Corporation's financial dynamo. She has 20 years of combined industry experience — with one foot planted firmly in the technology field and the other in finance. Along with her MBA, Aparna holds 18 IT certifications (and an Editor's Choice Award for poetry!). She's been tireless in her efforts to help create and run InConsulting, Akshayya's women-led consultancy as well as Aparna Kreations, a co-working spaced designed for —and by — female entrepreneurs.
Krish creates an environment where students can think big, have fun, do good and achieve their dreams. He is such an inspiration to our students to work hard and never give up. He obtained his Masters in Engineering from Wayne state and has been in the industry for the last 25 years. His enthusiasm and passion for learning and helping students grow is very contagious. He brings his expertise in Cybersecurity, Networking and Programming to build strong engineers at Kal Academy.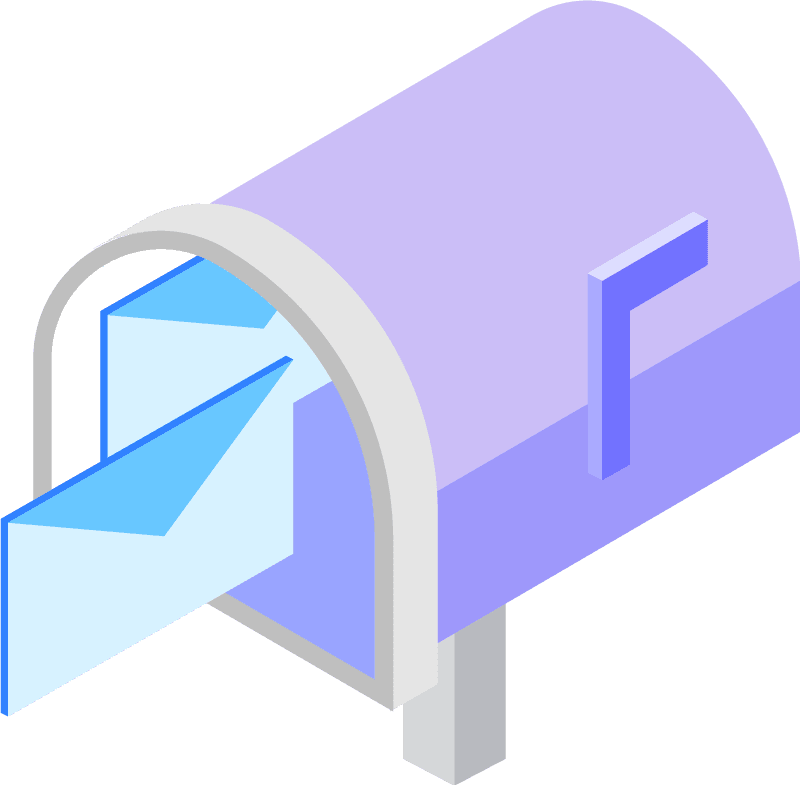 Our students have gone to work for these companies and many more. You could be the one, next!



Get in touch, or apply now!