Software Development Deep Stack Bootcamp
32 hours of lecture, 25 hours of course work every week
This bootcamp is intended for anyone who has zero to some programming knowledge and is looking for that guided approach to becoming an engineer in 4 months. In this bootcamp, you'll learn the core fundamentals of C#, Xamarin and microservices programming by building practical, real-life applications. Immersive instruction using engineering best practices and peer programming techniques help you master vital web programming concepts. This bootcamp will also prepare you for technical interview questions to get you ready for your next tech job.
Cost of the Program
(Non-Refundable)
Classes are offered online only

Attend class anywhere, anyplace

Class recordings will be provided

Small cohort size for one-on-one attention

Build 4-5 projects for your portfolio

TA support

Certificate of completion
| | |
| --- | --- |
| Enroll By | October 4th 2023 |
| Class Begins | November 4th 2023 |
| Class Ends | March 10th 2024 |
| Day of the week | Saturday, Sunday |
| Time of the day | 11:15 am to 12:15 pm PST |
| | |
This bootcamp
This bootcamp will prepare you for an entry level engineer role in 4 months and also have a portfolio of projects that you can showcase

Resume Preparation
Now that you are prepared technically, get your resume and LinkedIn all ready for potential employers to notice your skills.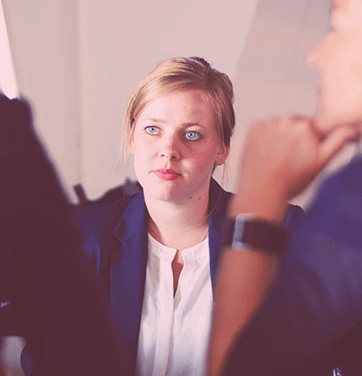 Apply for jobs
Get your resume out the door by applying for jobs on recruiting sites, LinkedIn and others. We will also share your resume with our partners to find the best match.
I used Kal Academy's Full Stack Web Development bootcamp as a way to pivot into a tech career. Kal, the owner, had a great setup for getting students working in a remote environment– both as learners and as developers. Her coursework was relevant, at an appropriate rigor, and helped prepare me for my job hunt and interviewing process. I'm now nearly six months into my role as a full stack engineer and couldn't be happier.
I attended the Deep Stack Software Engineering boot camp. The projects were challenging and great portfolio pieces. Kal is an amazing teacher and resource in the tech community. One of the things I really appreciated was the intense work on data structures and algorithms in preparation for interviews. I just accepted an offer from Amazon to be a Software Engineer just 1 month after graduating! Joining Kal Academy was the best decision and it's completely changed my life.
Get in touch, or apply now!